Quality is depend on design, material & process itself. Quality check shall work to prove that.
Because of that, we setup "QUALITY FIRST" as our company's motto, and we work to control the quality by design & process technology.
Everyone shall work for that and reach the goal together!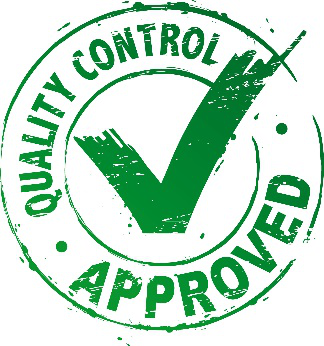 Meanwhile, we're still checking all steel, electrode & part by the CMM machine to prove the quality is OK. and to monitor the whole process to check out the problems, to improve them under daily work.
All our tools will be inspected before mold trial, during each tool improvement loop, and before tool shipment. Our internal tool inspection specification is basic on high quality end and meet the requirement from customer too.