With longtime working in this industrial, we'll all know what's the key knowledge of mold making.
That's not only the best machines, but also the best people with the best understanding what's plastic injection mold, we call that – ENGINEERING.
The mold is used to produce plastic parts, that bring the basic & important request:
- Part quality (functional, drawing satisfaction, aesthetics, etc.)
- Cycle time (part cost & output)
- Stability & lifetime (how much you can produce with the mold – part cost)
All of that only because of mold quality, and we know how.
Through experience collected & all kinds of CAD / CAE program, we know how:
- How to design a good quality mold.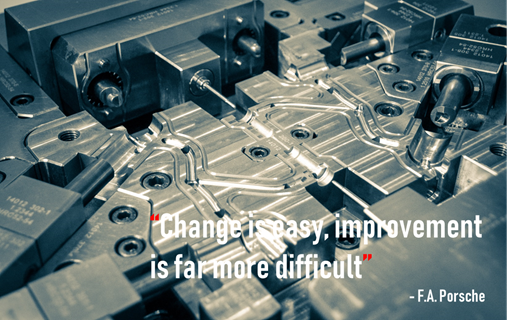 - How to machine a good quality mold.
- How to improve the problem with the molding part before making the mold.
- How to solve the problem in part out of the mold.
That's all our core competition, and we're keeping improving it.